Crypto casino Chips.gg implemented Shiba Inu (SHIB) Shiba Inu (SHIB) Gambling Sites payments into their gaming platform. This trending meme token is the newest addition among many supported cryptocurrencies at casino with many slots, live casino games and three in-house games.
You can choose a blockchain you want to use for Shiba Inu coin (SHIB) deposits and withdrawals. The withdrawal fee is same on both networks (Ethereum and Binance Smart Chain) and is set to 25,000 SHIB tokens for a cashout.
Sign into your Chips.gg account or create a new one
Play any available casino game
Wagers with Shiba Inu (SHIB) only count towards the race
Win up to $3,500
-Ends on November 13, 2021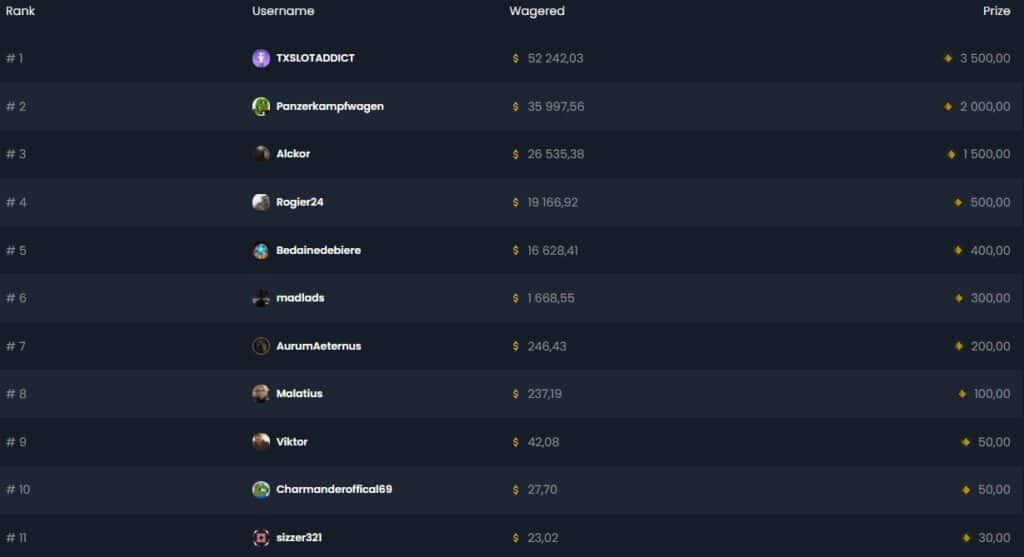 Chips.gg is a crypto casino offering three in-house games (dice, crash, simplified roulette), over 1700 slots and live casino. Players earn CHIP tokens with each bet, every CHIP staker receive a fair share of casino profits – dividends.
They support several cryptocurrencies inluding Bitcoin, Ethereum, Tron, Binance Coin, PancakeSwap, Ripple, Tether (USDT), USD Coin (USDC), Shiba Inu coin (SHIB) and others.
Learn more about the casino features in Chips.gg review.