Crypto Exchanges With Faucets
If you are into earning free bitcoin over the internet, you already know there are crypto faucets that can serve you well with starting your crypto balance. You can earn steadily satoshi by satoshi to build bigger stack and then maybe experiment with trading or investing in crypto assets.
Besides stand-alone crypto faucets, then there are exchanges that are primary focused on providing crypto markets to its users but have their own build-in faucets available for earning free crypto, too.
Adding faucet can force more users to their exchange website and bring more volatility in their markets overall. At this moment, build-in faucets are not that popular across crypto exchanges, thus there aren't many of these. If you want to scoop free coins laying around, look at the list and you might want to join some of these exchanges.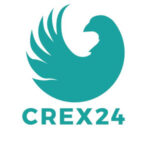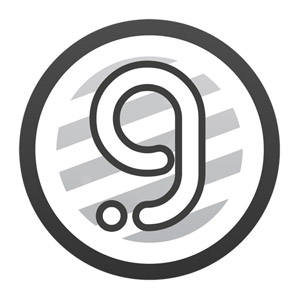 Crex24
Crex24.com is of one the exchanges that has a build-in faucets to generate you free coins. Usually this won't bring you a lot of wealth, but keep an eye on faucets section to see if is there any generous opportunity.
Crex24 also offers crypto market primary focused on low market cap ones. Their 24hour trading volume is over 150 BTC, so even if there are just small coins, markets are quite lively and provide decent liquidity.
Try to go through markets menu and study various coin to find tru gem that are currently undervalued.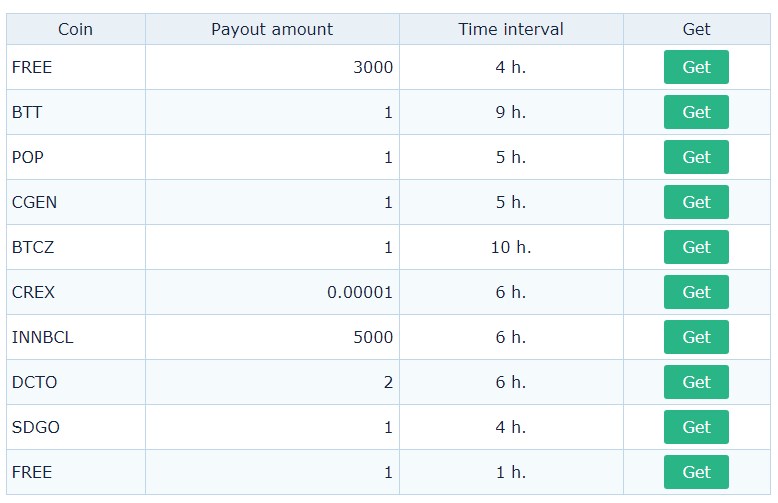 Graviex
Another crypto exchange with faucets is Graviex.net, this one doesn't provide high-liquidity markets such as Crex24, but on the other hand, you can find there many free coins claiming opportunities.
At this moment, you can earn 100 satoshi in Bitcoin every 24 hours through their faucet. Another decent one is getting 0.5 DOGE every 12 hours. Just solve captcha and assets will be credited to your account.
You will have to enable 2FA to be be able to get access to your funds.
Your plan should be to generate various altcoins and then sell those at correct time to receive Bitcoin or any other main currencies so you can tranfer your funds as you wish. This way it's easier to track how much you've earned and your balance won't be scattered into many low-cap coins.
Keep in mind that these free crypto techniques won't make you a millionaire, but with consistency and determination you have a decent shot in building your crypto bank.
​These exchanges might be good addition to your main bitcoin faucets portfolio, as sometimes they provide high-paying opportunities.