Bitcoin Esports Betting Sites (2021)
E-sports is one of the most progressive sports in the world. Big investments are being made as base of esports fans became massive, mainly in Asia. Obviously we cannot take esports as mature as any of the olympic sports, but the rise of attention to this market is eminent.
​
Even sportsbooks want to bring new offering to their customers and they're very aware of esports as a potential big market for their business.
​
Games like Counter strike:Global Offensive (CS:GO), League of Legends (LoL), Dota 2, Heartstone, Overwatch or Starcraft II were most viewed on Twitch in 2017. Those are also game with most respectable leagues that takes place all over the world. There were 165 million esports enthusiasts in 2018 with prediction this number will go as high as 250 million by 2021 and expected total revenue over US$1.5B in the same year. Business this big can't be ignored by main sportsbet providers. We will look at some of the bitcoin sportsbooks that offer esports bets regularly.
Bitcoin Sportsbooks With Esports Section
Esports offering in given day can differ. Take time to look into these sportsbooks to discover current available events and matches. Below is the list of sportsbooks which often list any esports events.
Some of them approach esports betting as side business, some  sportsbooks are oriented mainly on esports (such as Buff.bet or Loot.bet).
List of Bitcoin Sportsbooks Offering Esports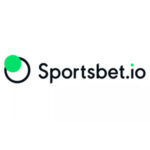 High betting limits

Price boost feature (higher odds)

Offers casino, other sports and poker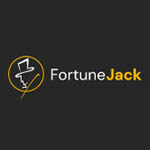 High betting limits

Main esports events

Offers casino games and other sportsbetting

Popular crypto website
BTC, ETH, LTC, BCH, XMR, DOGE, DASH, ZEC, TRX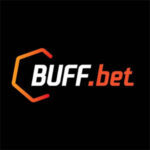 Esports oriented sportsbook

100% Deposit bonus up to €100

Provide casino games 

Many esports side bets
Popular bitcoin casino and sportbook

High betting limits

VIP Bitcoin Club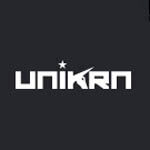 Complex esports platform

Offers all sports betting and casino games

200% Up to €300 First Deposit Bonus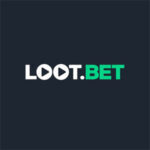 Esports oriented sportbook

100% Deposit bonus up to €100

Many esports side bets

Slots and turbo games
Many esports events

Decent betting limits

Completely anonymous (No KYC) 

Popular for many years

Offers any other sports events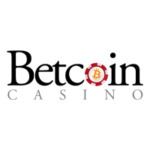 Sportsbook and Casino

Completely anonymous (No KYC)

Many cryptocurrencies accepted
BTC, ETH, LTC, BCH, XMR, DOGE, DASH, ZEC, TRX
Wide esports offering

Provide sportsbetting and casino 

100% Deposit Bonus up to $100

Accept FIAT currencies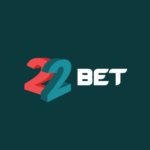 Wide esports offering

100% Deposit bonus up to €100

Provide other sports and casino games

Accepts many cryptos
Which Sportsbook To Choose
In terms of long-term profitability as a tipster, we want to choose sportsbook with the lowest margins on the market. That means we will be getting the best odds we can find online and that alone gives us the highest chance to be succesful.
Let's compare particular esport event across listed sportsbook and see who will give us the best odds overall. As example, we are choosing Worlds 2019 Finals – the main event of League of Legends on November 10. The audience saw a battle between G2 and FPX teams.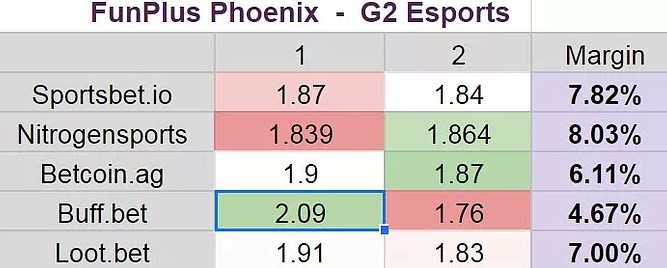 Regularly you will see Buff.bet and Betcoin.ag to have the lowest margin on the market. But you obviously can take other things into account, such as VIP program, bonus clearing, betting limits or user-interface experience.
Follow us on Twitter and get notifications about best esports betting promotions.
Esports Betting Future
Nowadays many online sportsbooks provide at least a minimum esports events to place a bet on, but the offering is not anywhere close to be able to satisfy every esports fan. We can expect more opportunities to arise as this esports world is taking over. Worldwide esport scene will double in coming years easily and esports betting will follow as well. So keep checking our website to find out about special esports betting news.
Interesting Esports Websites